R407A - the alternative refrigerant with a lower GWP
R 407A refrigerant is a reduced environmental impact solution when converting systems and replacing R 22, R 404A and other HFC refrigerants.
With a GWP inferior to other HCFC and HFCs used in similar applications, it contributes to the reduction of potential emissions with a higher greenhouse effect, as provided by the Kyoto Protocol.
The extensive field of application at medium and low temperatures make it particularly suitable for use in new and existing commercial and industrial refrigeration and refrigerated transport.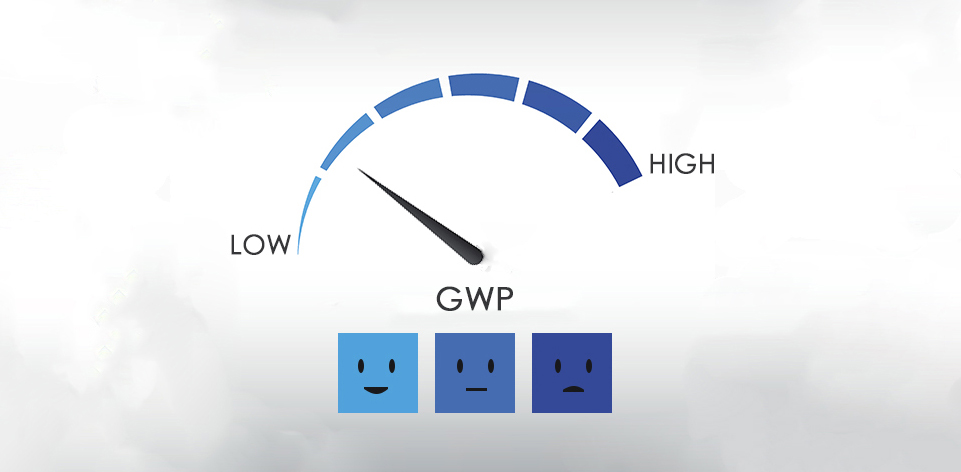 R 407A offers the following advantages:
Energy capacity and efficiency comparable to R 22 refrigerant and better energy efficiency than R 404A, and refrigerating capacity comparable to R 404A in its field of application.
Lower GWP compared with refrigerants for similar applications such as R 404A
Compatible with POE lubricant oils used with R 404A refrigerant
Approved by leading compressor manufacturers 
For any information you might require please fill the form in Contact Us.